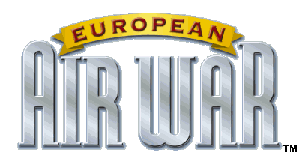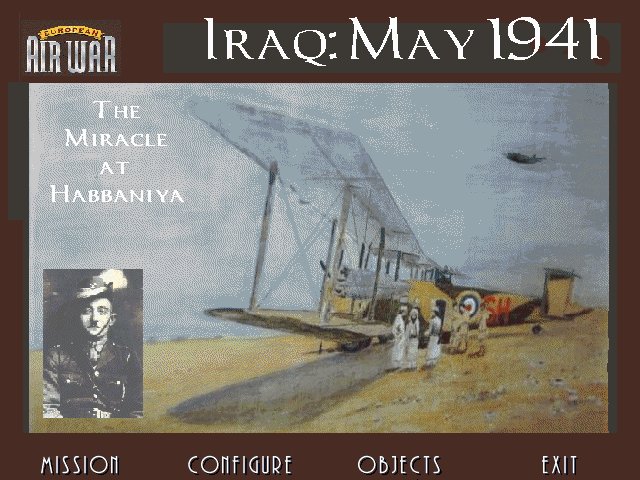 Iraq 1941 Screenshots page 1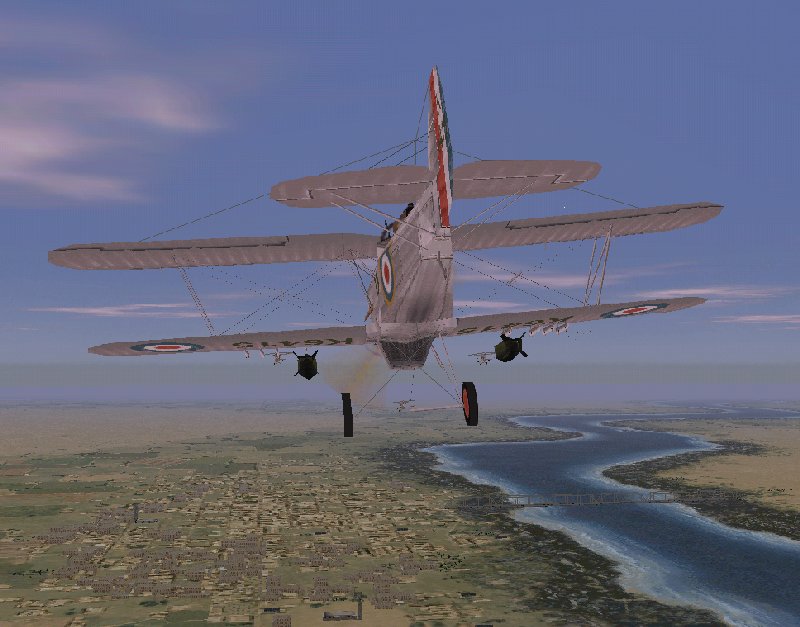 Hawker Audaxs from Habbaniya on bombing raid on Fallujah ...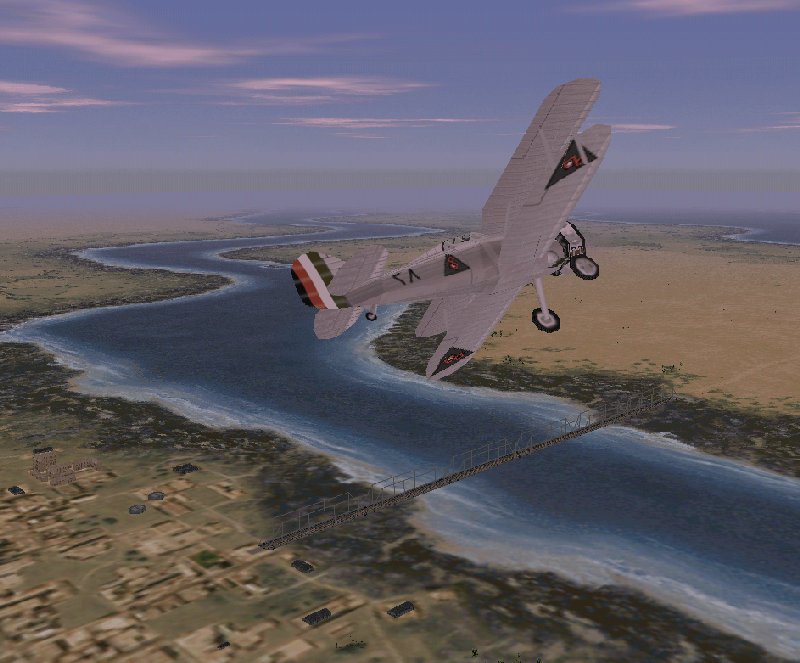 ... but Fallaujah is patrolled by Iraqi Galdiators ...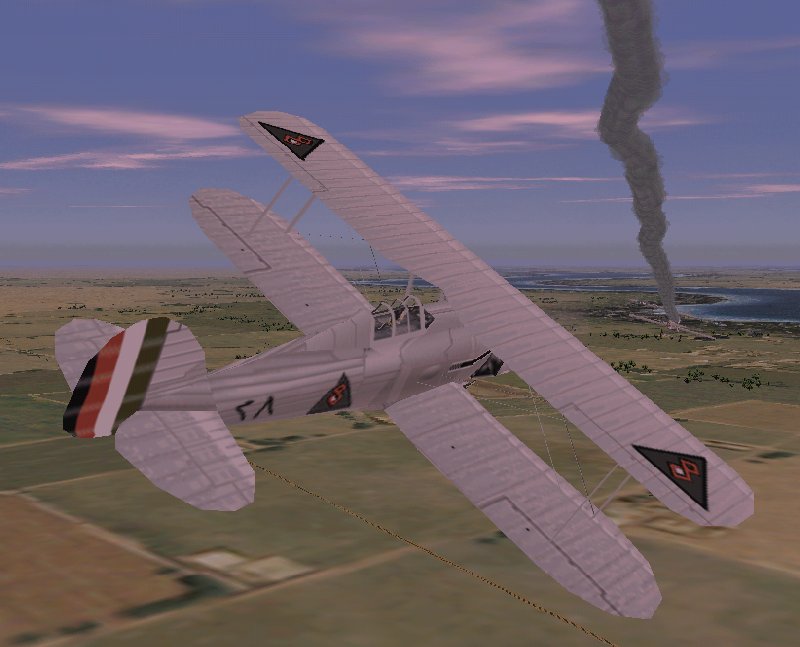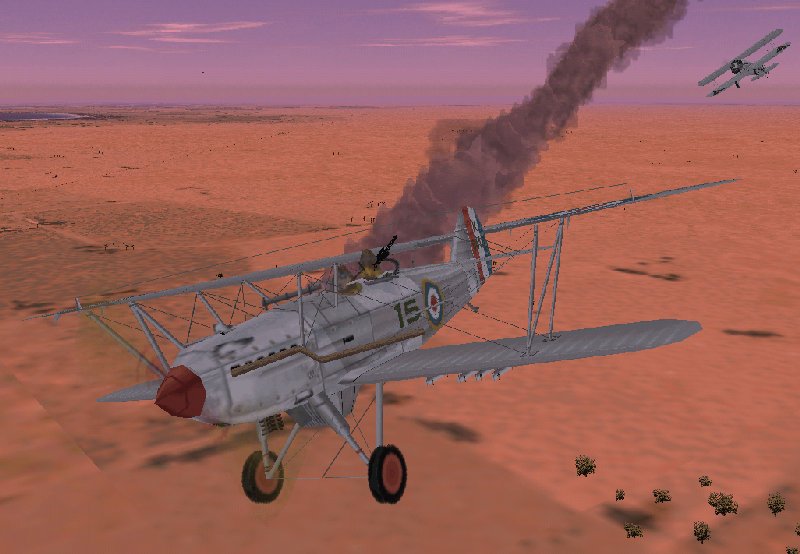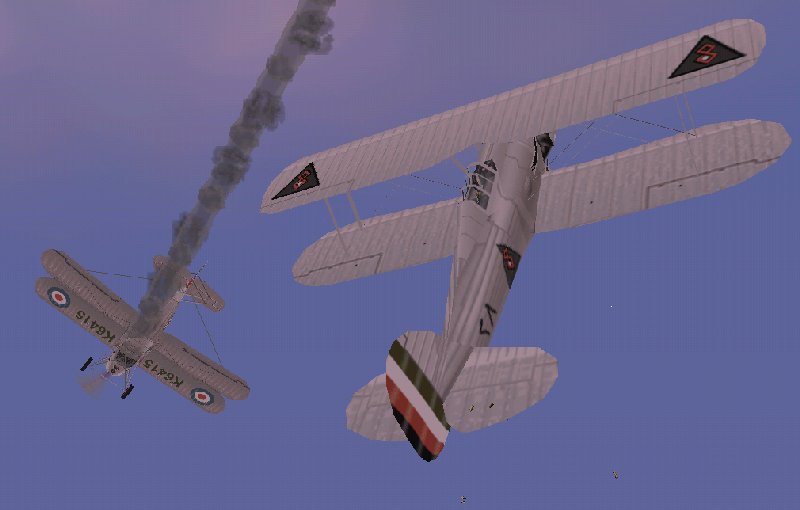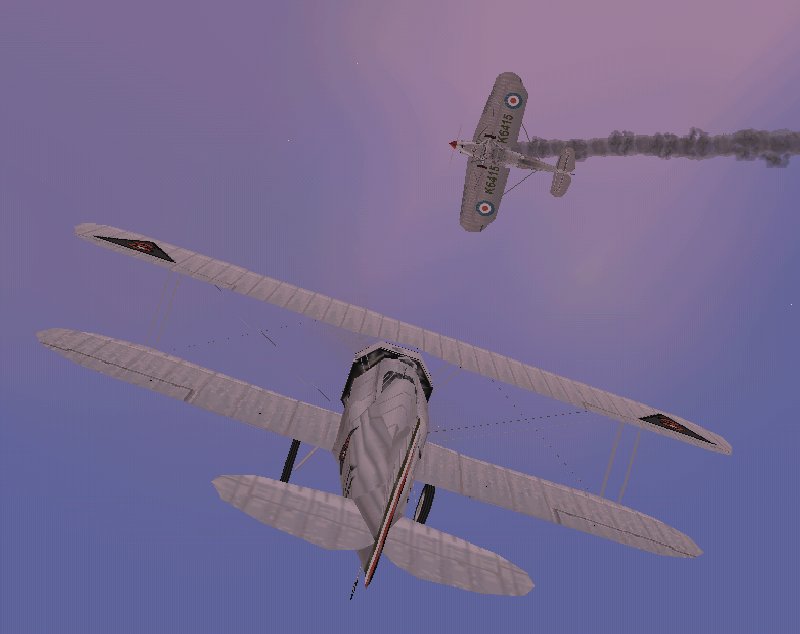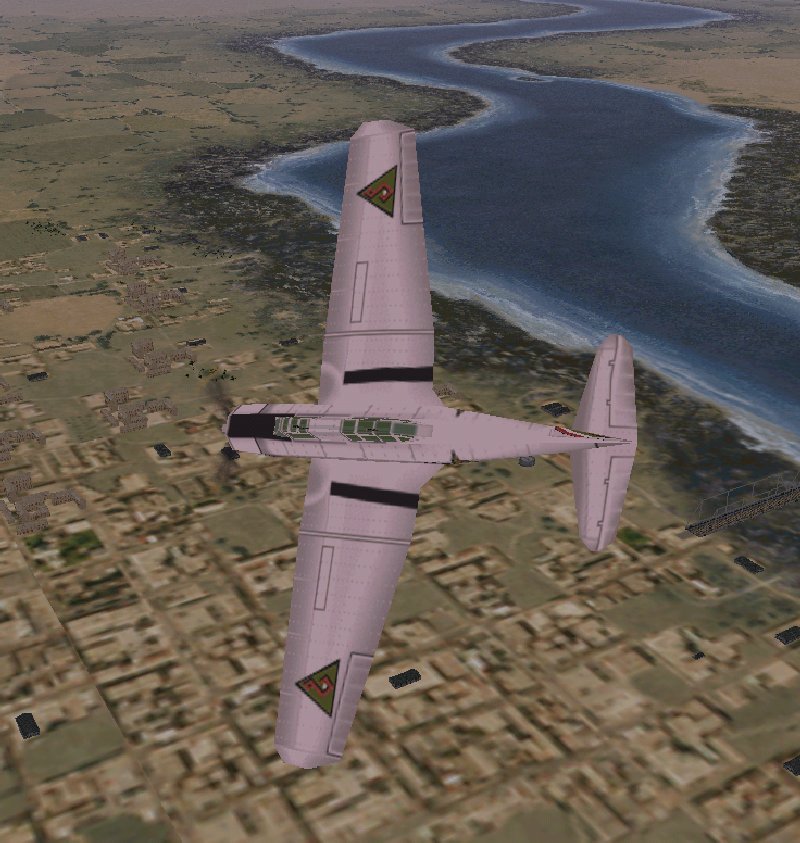 ... and Iraqi Douglas 8A-4 Nomads
RAF 94 Squaudron Gladiators Patrol over Habbaniya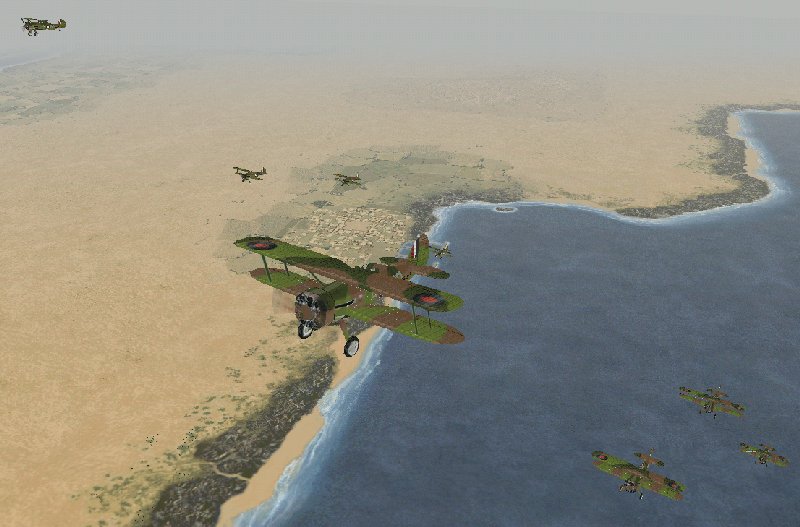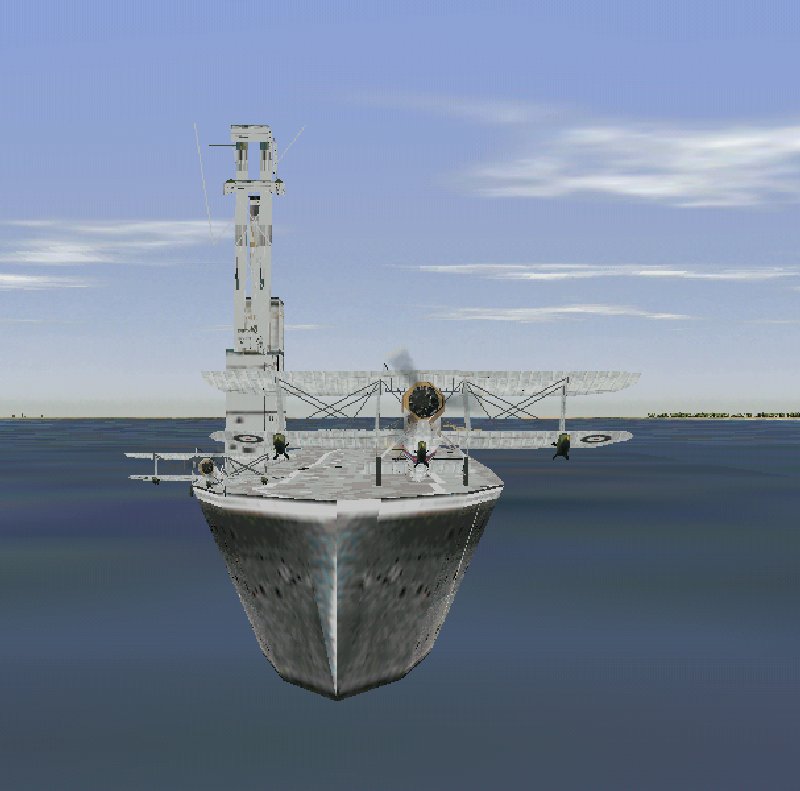 814 Squadron Swordfish Fleet Air Arm fly off from HMS Hermes off Uum Qasr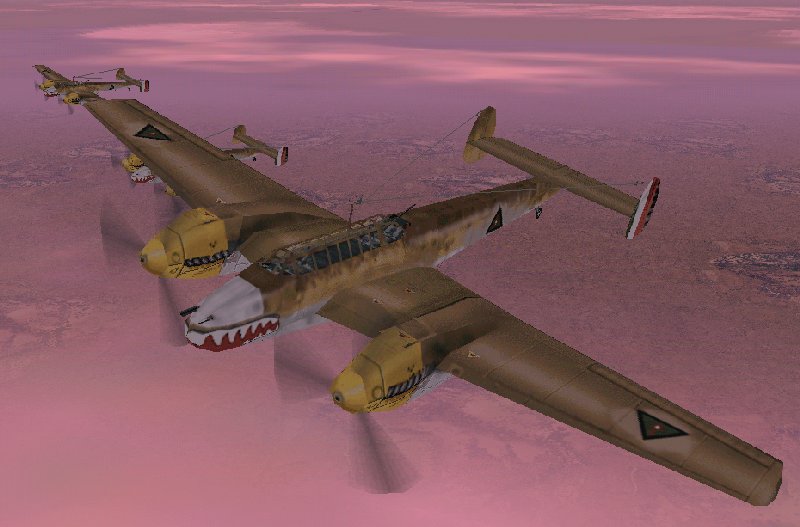 The FleigerfuhrerIrak sends his forces to attack Habbaniya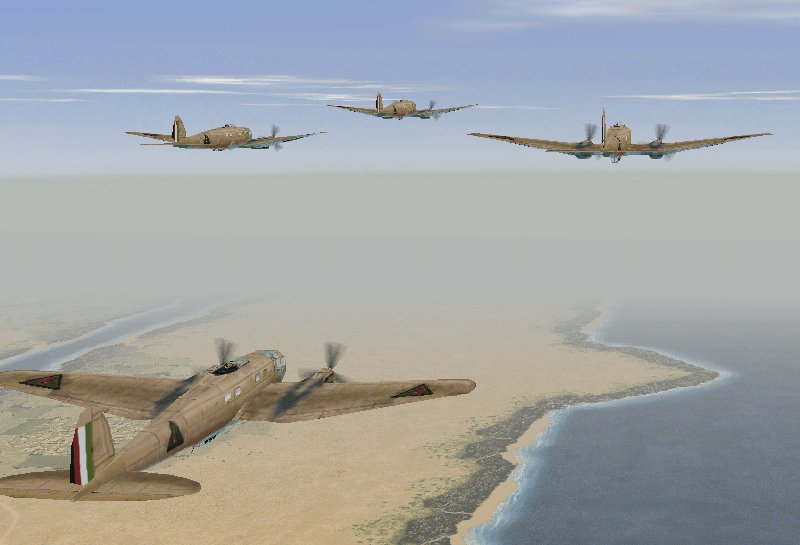 He111s of IV./KG4 and ...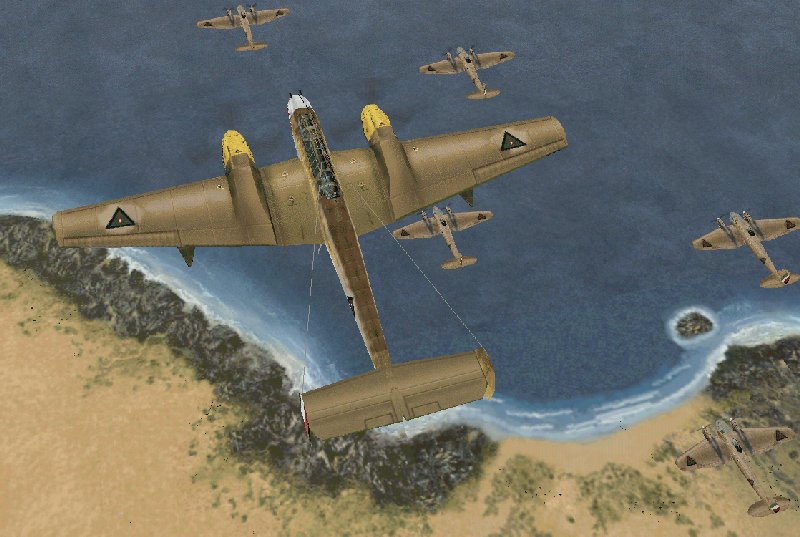 ... Bf 110s of IV./ZG76.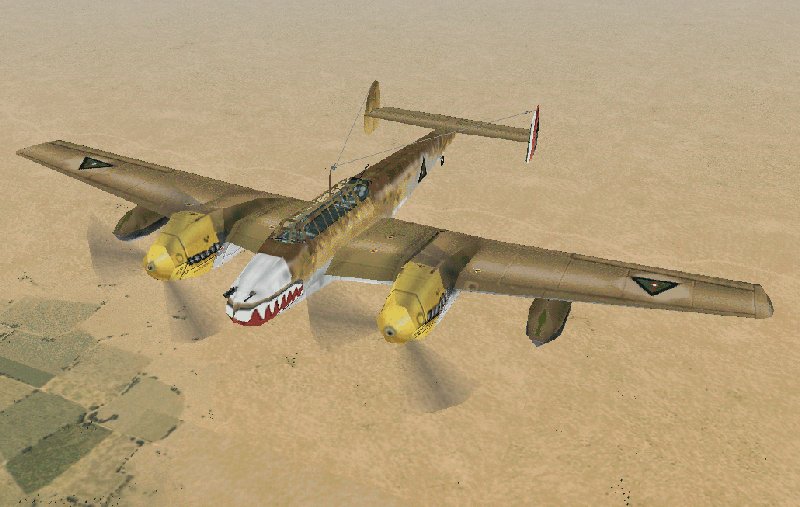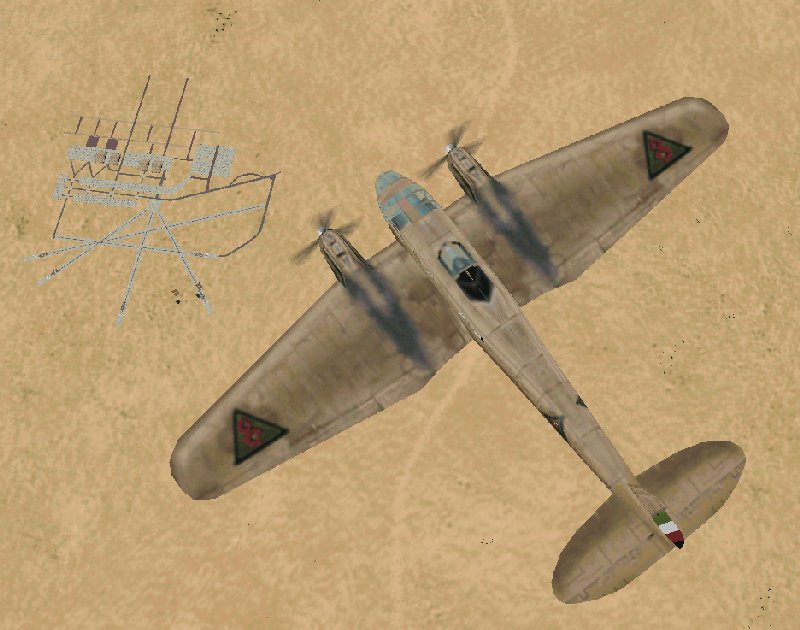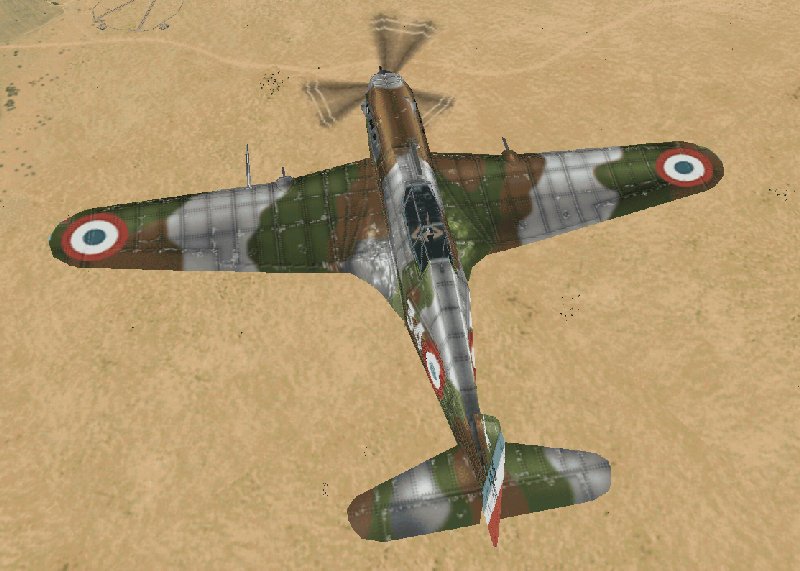 In Vichy Syria, the RAF faces opposition when it tries to interdict Axis supplies to the Iraqi nationalists ...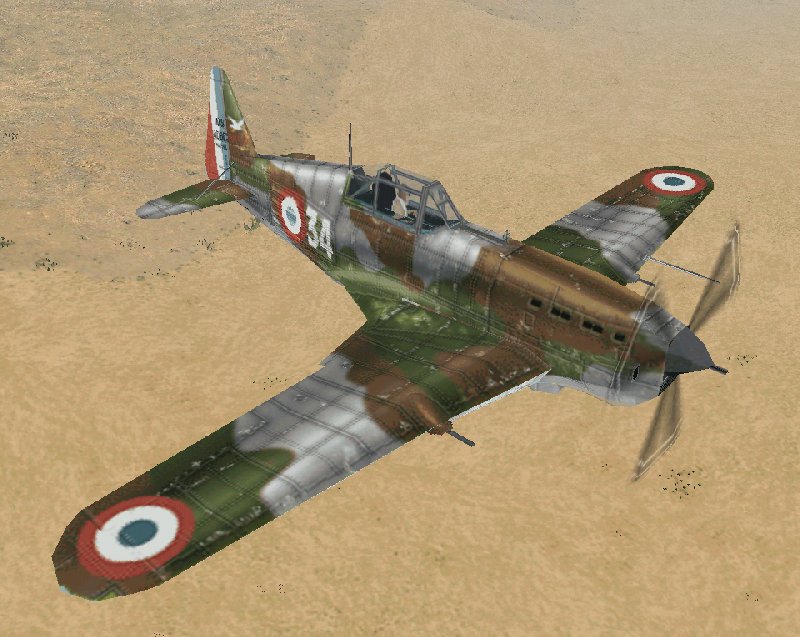 ... MS406 of GC I/7 ...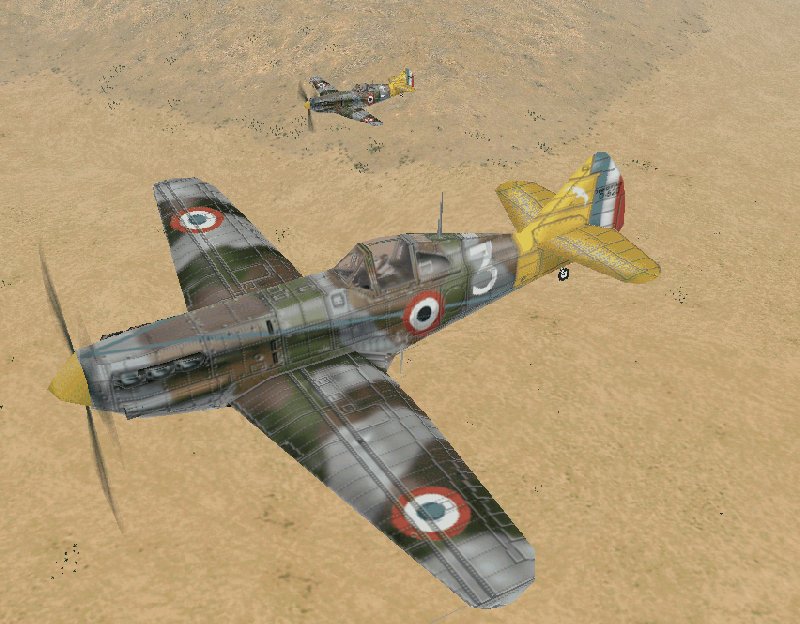 ... and D520s of GC III/6.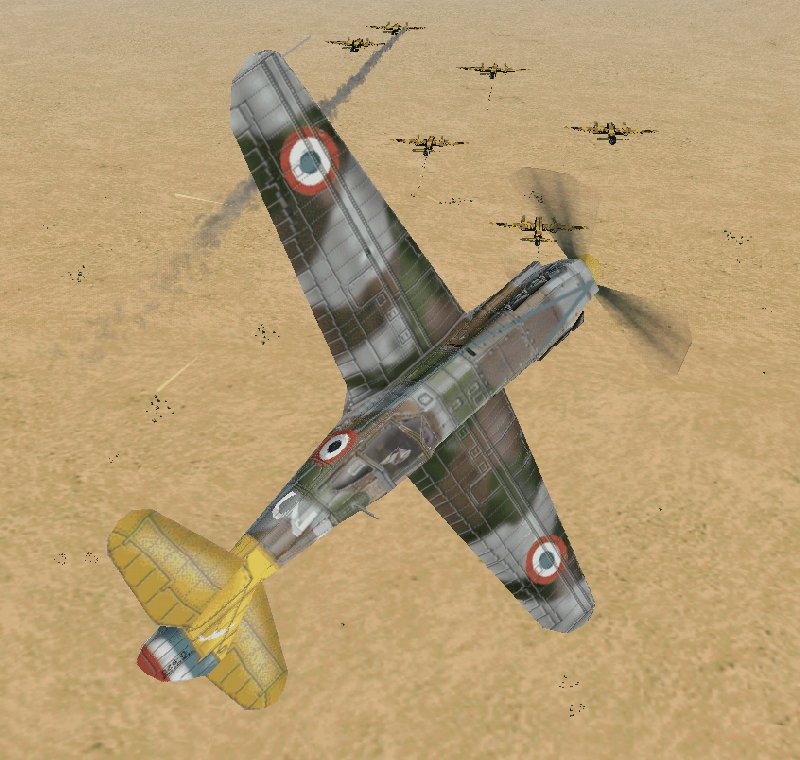 Please remember that this package is an interim 0.2 release only and yet requires much work.
---
---