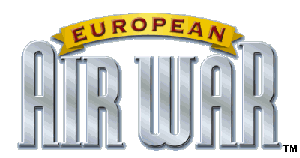 "Sighted Main Body"
The Battles at Midway Island 3rd-6th June 1942
A Pacific War addon scenario for EAW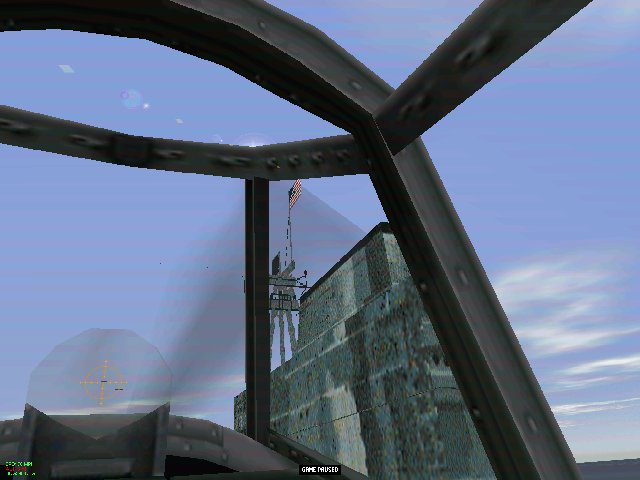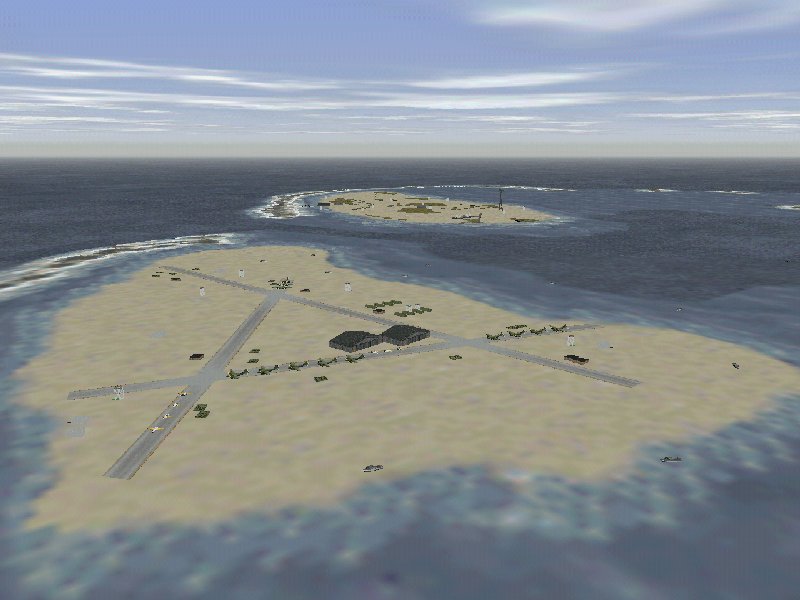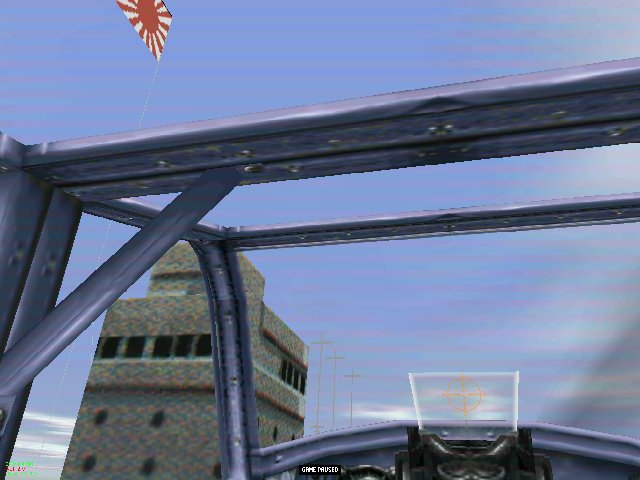 New! Midway 1.2 inclusive upgrade Download
The 85 MB zip file download is here.
This repackaging of the inclusive download is now ready for EAW 1.28
This zipped version of the addon includes all the upgrades to date including the first and second aircraft upgrades, the Tarawa terrain, the Japanese speech pack, Earoks multi-main screen, and Wudy's alternative terrains.
To install simply download the zip and extract it within a new clean 1.28 EAW install with "replace" enabled.
A slightly modified copy of EAW 1.28 is included to enable the flyable B17
Run the addon from the eaw.exe executable or to enable variant mainscreens, from the mainscr.bat file in the screens subfolder.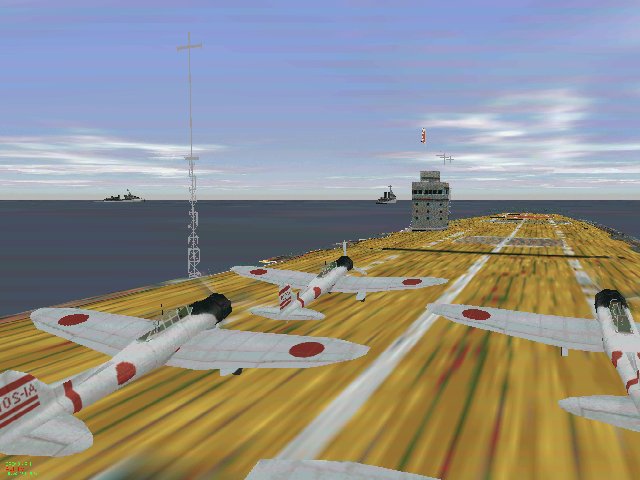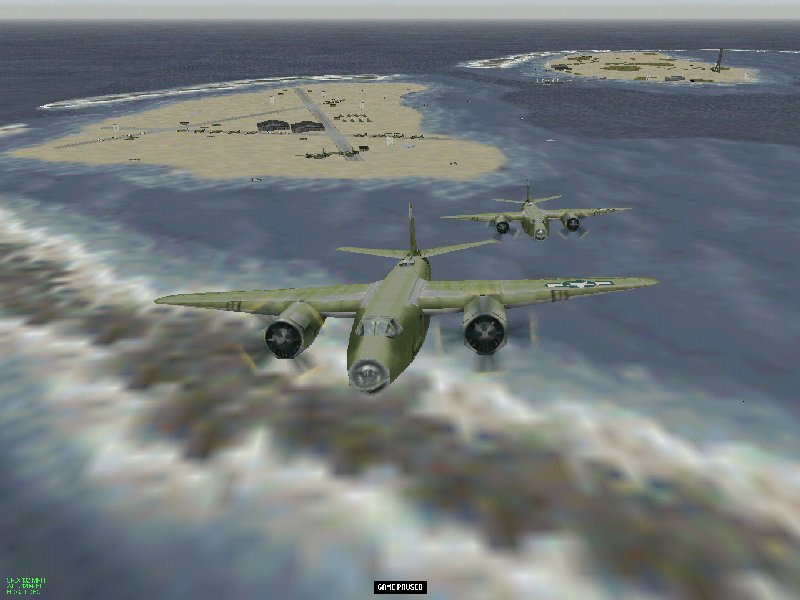 Any problems, please email me HERE and I'll do my best to help
Moggy
---
---