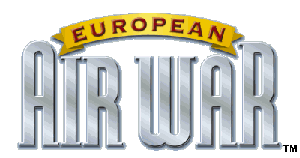 Dunkirk: May 1940
1.5 Upgrade
The 1.5 upgrade package includes hi-res replacements for the Bf 109s, Bf110s, Hurricanes, Spitfire, and Ju87, a new set of Dunkirk sky files, and incidental corrections to some screens and the enhanced Manager Dunkirk.exe.
The High Resoloution Aircraft Models
These high-resoloution aircraft models were created by Colonel Gibbon and SteveT, including work by Claudio Wilches and Mr. Johnson, and some final tweaks by me, and dressed in these wonderful skins by DeanH and SteveT.
To download the complete Dunkirk 1.5 upgrade package, click on the link at the bottom of the page.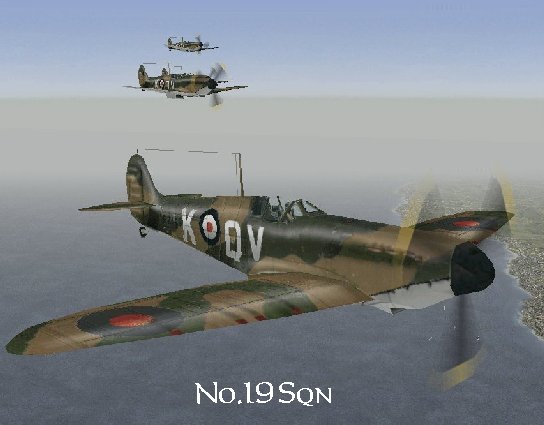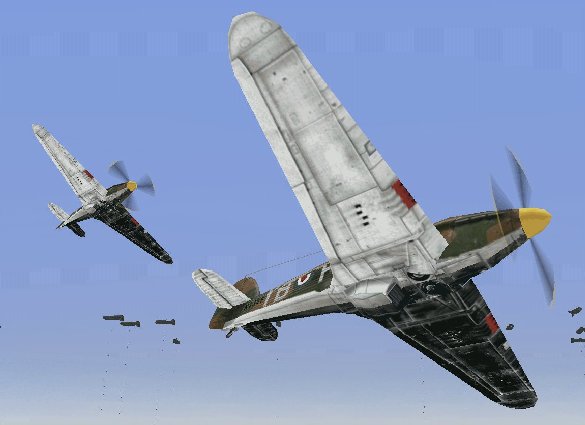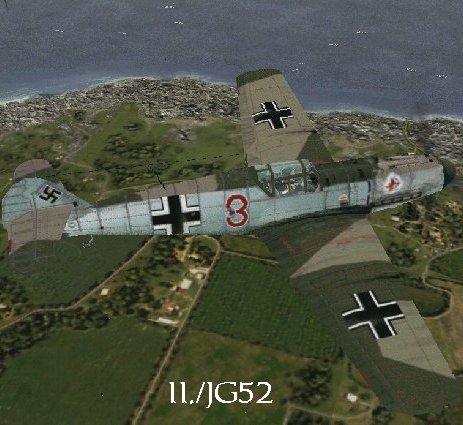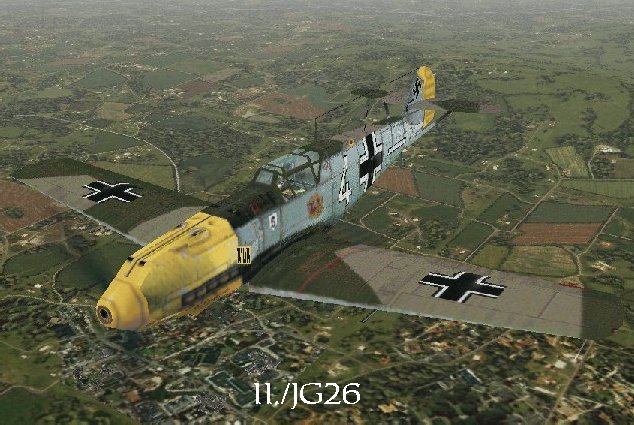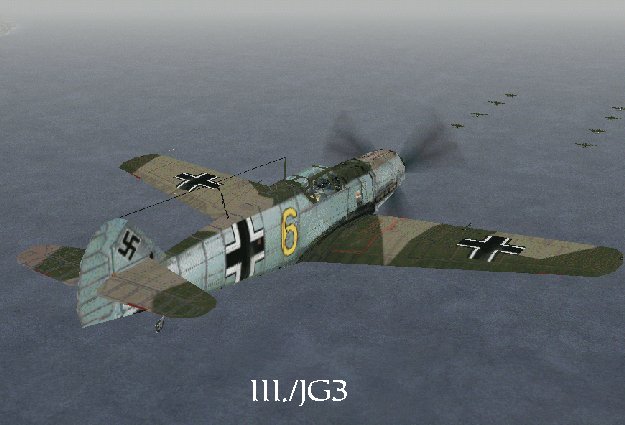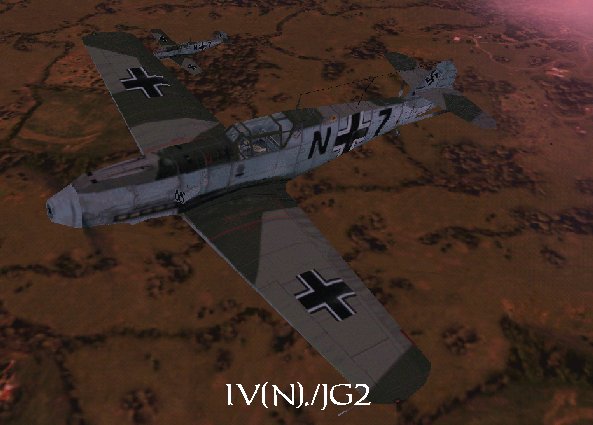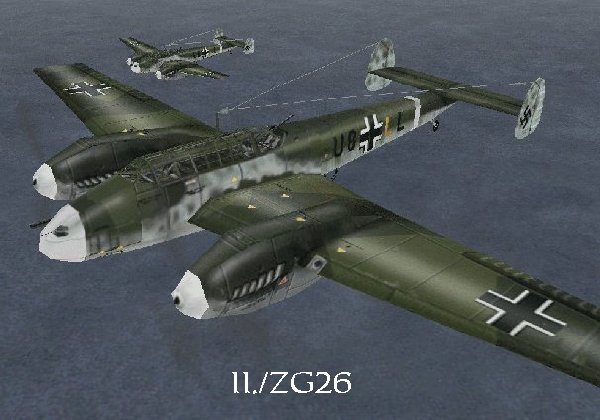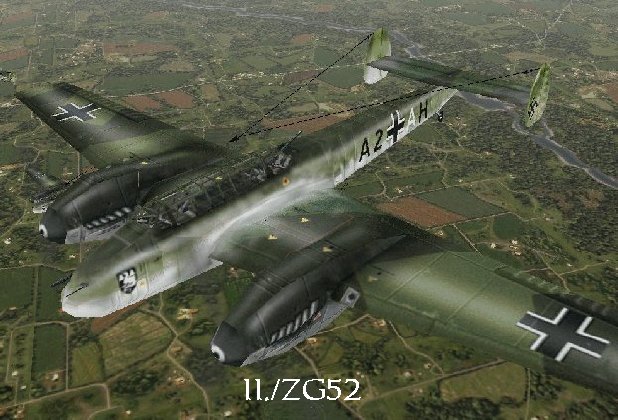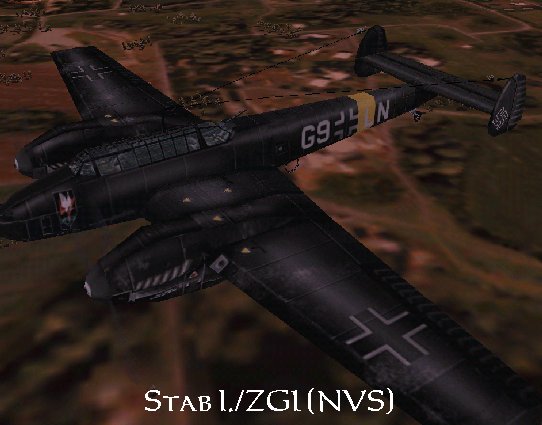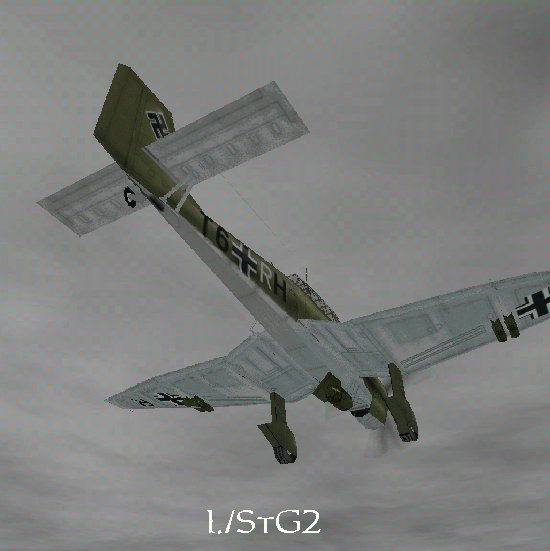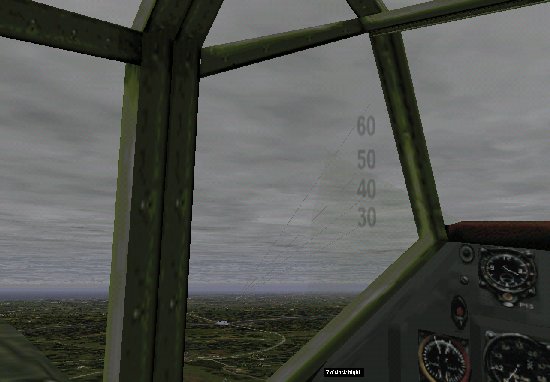 The New Dunkirk Sky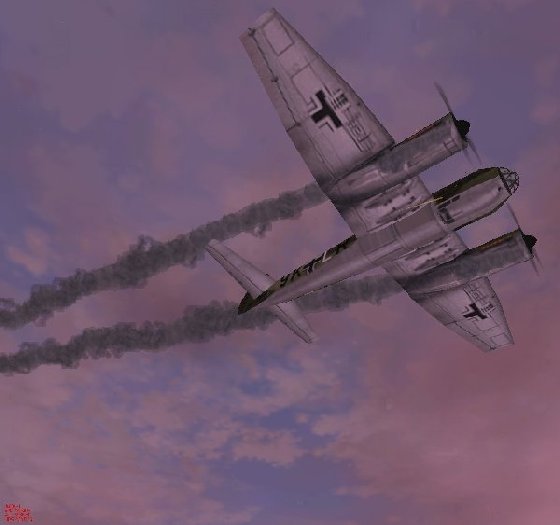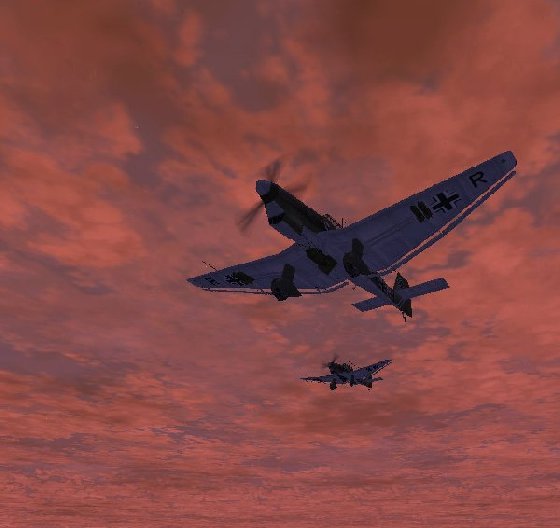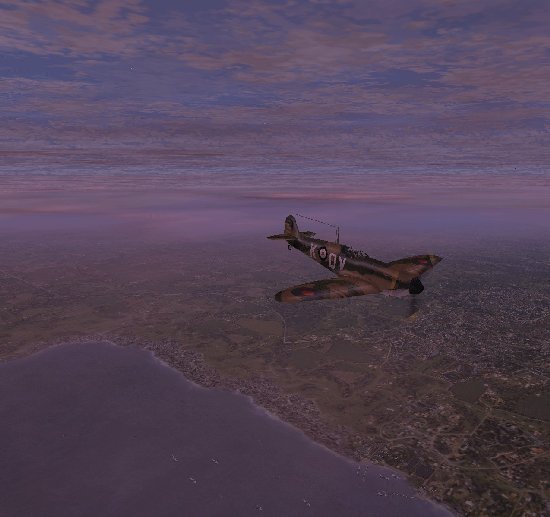 Download Dunkirk 1.5 Upgrade Package
(6.5 MB)
---
---