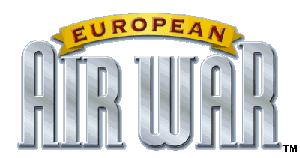 Dunkirk: May 1940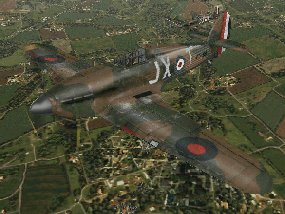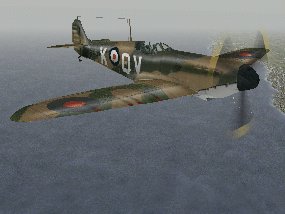 Dunkirk 1.51 Installer Single Download
This single InstallShield package includes the complete upgraded version of the addon, including the new Dunkirk.exe manager and the hi-res aircraft. It also contains a few more improvements and tweaks and error corrections after the 1.5 upgrade, as detailed in the readme. It is currently the most complete and up to date version of the Dunkirk addon.
Download Dunkirk 1.51Upgrade Readme 5kb
Download Dunkirk 1.51 Installer Readme 23kb
The installer package and the addon are now wholly compatible with Windows XP. If you experience any problems with XP compatibility, please check out the XP threads on the EAW boards at SimHQ.com or Frugals' Flight Sim site. You should find all the advice you need to get started.
The basic install procedure for this download is
(1) set up your new EAW install and patch it up to 1.2
(2) download the zip file and extract the dunkirk151setup.exe file
(3) Uninstall any previous installer version of Dunkirk - use control panel - uninstall software
(4) run the setup file, pointing it to your new EAW-Dunkirk folder as the place to install
(5) Start the addon using the manager file dunkirk.exe
Download Dunkirk151Setup.zip 63 MB
With a broadband connection at a reasonable rate this download should take about 25-30 minutes.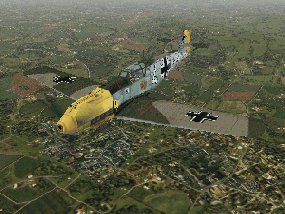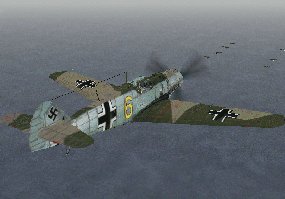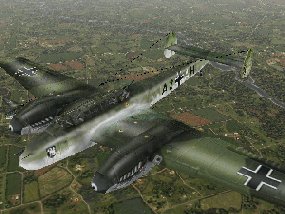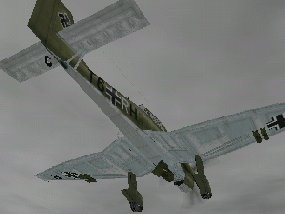 ---
---