Dunkirk: May 1940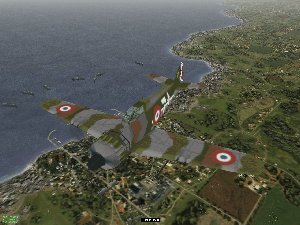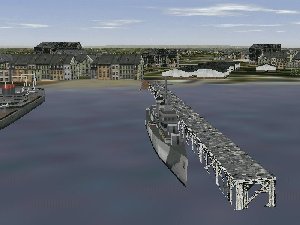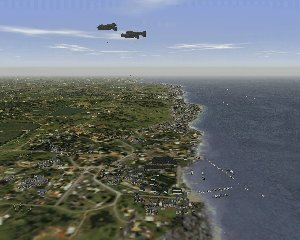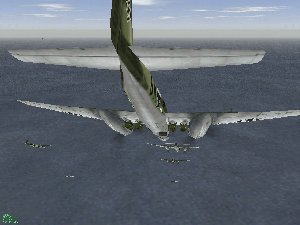 Automatic Installer Single Download
For those with very fast modems and connections the most up to date version of the add-on, 1.51 can be downloaded as a single 63 MB zip file which contains an Installshield installer file which will set up the add-on in a matter of minutes.
Download for Manual Installation
These are the details for download and installation for those with standard modems and connections.
The most up to date manual installation version is 1.5
You will need to download the original 1.0 version, and then patch it with:
(1) the missing skin file, (2) the upgraded Manager Dunkirk.exe and (3) then the 1.5 upgrade package
Please take time to read and consider the instructions for setting up this add-on. Although you cannot just simply throw all these files into an EAW folder, the set-up is not difficult provided you follow the instructions.
I would recommend a separate EAW install, and certainly the squadron missions set-up will not work without a separate EAW install.
EAW does not make any alterations to your system registry, and therefore you may have as many installations of the game as your hard disk can handle.
Manual Installation Readme Files
Most of the set-up archives below are zip files split into numbered parts each about 740kb to ease the task of downloading. For these files it is necessary to download all the parts for each zip and recombine them with the batch file provided. Detailed instructions are given in the installation readme.
Note that i.e. Terrain1 downloads terrain000.zip - and so on - to Terrain6 which downloads terrain005.zip
Some zips are small enough not to require splitting and recombining - these are indicated by file size
If you experience difficulties downloading these files - they can also be obtained from Sandbagger's EAW Frontlines site:
Main add-on Files
Theatre Files
Ground Object Files
Geo (280kb) Ghostboy (970kb) Airfields (17kb) Moggy (550kb) Pobs (400kb) SagginB (500kb)
Terrain Files
Screens and Menus Files
Hangar Files
Introduction Files
Intro 1 Intro 2 Intro 3 Intro 4 Intro 5 Intro 6
Intro 7 Intro 8 Intro 9 Intro 10 Intro 11
Music Files
Aircraft Files
Aircraft 1 Aircraft 2 Aircraft 3 Aircraft 4
Aircraft 5 Aircraft 6 Aircraft 7 Aircraft 8
Default Single Mission Files
Default Mission files (3kb)
Squadron Mission Set-up Files
Sqd-data 1 Sqd-data 2 Sqd-data 3
Sqd-data 4 Sqd-data 5 Sqd-data 6
Squadron Mission Files
Sqd-msns 1 Sqd-msns 2 Sqd-msns 3 Sqd-msns 4
Sqd-msns 5 Sqd-msns 6 Sqd-msns 7 Sqd-msns 8 Sqd-msns 9
Sqd-msns 10 Sqd-msns 11 Sqd-msns 12 Sqd-msns 13 Sqd-msns 14
Other Sound Files
Icon Files
Icons (31kb)
French Speech Pack and Speech Fixes
French Controller
French Controller (781kb)
French Bombers
French Bomber 1 French Bomber 2 French Bomber 3
French Fighters
French Fighter 1 French Fighter 2 French Fighter 3 French Fighter 4
French Fighter 5 French Fighter 6 French Fighter 7 French Fighter 8
French Fighter 9 French Fighter 10 French Fighter 11 French Fighter 12
French Fighter 13 French Fighter 14 French Fighter 15 French Fighter 16
French Fighter 17 French Fighter 18 French Fighter 19 French Fighter 20 French Fighter 21
Speech Fixes for Dunkirk
Dunkirk German Speech Fix (69k) Dunkirk British Speech Fix (69k) Dunkirk French Speech Fix (69k)
Fixes for Dunkirk Files
The Missing Skin file
it goes in your EAW-Dunkirk main folder
Main screen Fix
This is for those who get colour problems on the Open main screens or Squadron Mission main screens.
It must be downloaded and recombined as the large download files above. Directions for use are given in the separate readme.
Screenfix1 Screenfix2 Screenfix3 Screenfix4 Screenfix5 Screenfix6
Dunkirk Manager.exe
This replaces the original batch file based Manager for all operating systems, and now enables the full functionality of the add-on including squadron mission mode in Windows XP . If you have any XP compatibility problems, please review the XP threads on the EAW boards at SimHQ.com or Frugals' Sim site.
Please download the readme file first as to installing the new Manager
New Manager Readme Dunkirk Manager.exe
1.5 Upgrade
The 1.5 upgrade package includes hi-res replacements for the Bf 109s, Bf110s, Hurricanes, Spitfire, and Ju87, a new set of Dunkirk sky files, and incidental corrections to some screens and the Manager Dunkirk.exe.
If you experience difficulties downloading these files - they can also be obtained from Sandbagger's EAW Frontlines site: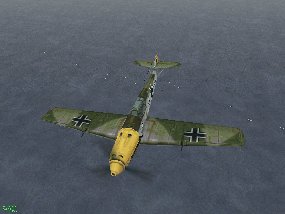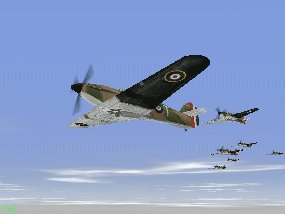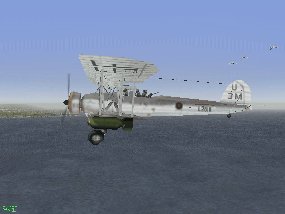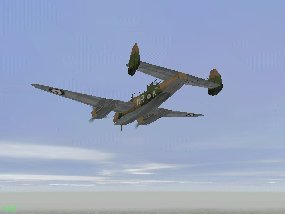 ---
---