RAF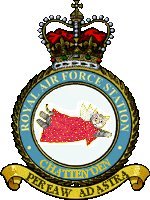 Chattenden
Moggy's EAW webpage
This website contains addons for the Microprose WWII flight simulator European Air War
Latest Updates:
2012: Currently working on an update of Dunkirk for EAW 128F
Previous Updates:

EAW-128 Ready Zip for 1.2 cumulative upgrade for Sighted Main Body: The Battles at Midway (30th September 2008)
NEW! Second Beta installer upgrade for DOM's "Attack in the West" (8th June 2008)
Second Interim files package for Iraq 1941
"Main Body Sighted" The Midway addon - substantial aircraft upgrade and Wudpecker's new Terrains
"The Gen" - the RAF Chattenden Discussion Board and Second World War News Blog - is open
Wudpecker's "time of day" terrains for "Sighted Main Body"
1.51 installer package for Dunkirk: May 1940 includes 10 new high-resoloution aircraft models - go to the Dunkirk download page
Moggy's Midway, Dunkirk, and London Blitz (Beta) scenarios
Moggy's Iraq:1941 - a work in progress and DOM's Attack in the West 1940 Campaign
Moggy's Menumusic and Mosquito cockpits and addons
For Historical Interest: Moggy's technical notes on editing EAW aircraft and files
(Most of these techniques have been superceded by Mr. Jelly's editors - for which many thanks!)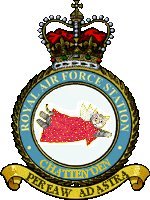 The Gen
The RAF Chattenden Discussion Board
Home of the EAW Code Group

My father on the left was the real Moggy. My Uncle Ted is on the right.
See their real war stories
---